Leader in the laboratory market since 1947
BICASA Foundation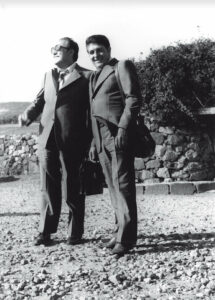 BICASA was founded in 1947 by the founding partners Luigi Biffi and Giuseppe Casiraghi as manufacturers of glass processing and scientific equipment.
Technical furniture design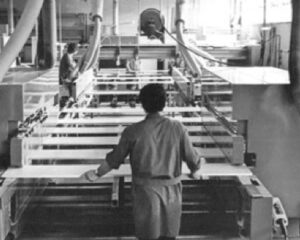 Integration of technical laboratory furniture production.
Production of laboratory instruments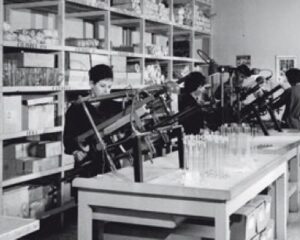 Integration of laboratory equipment production.
New plan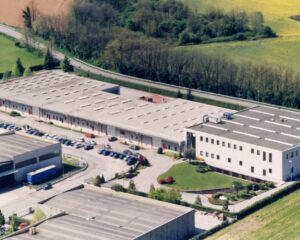 BICASA moves to the new headquarters combining offices and production into a single entity.
AHSI and the Italian market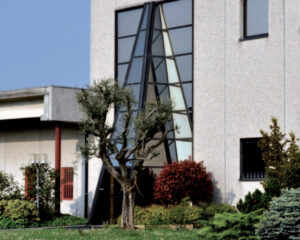 Entry as a partner in Ahsi to manage the entire Italian market.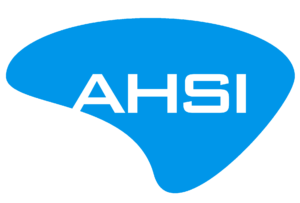 BICASA MIDDLE EAST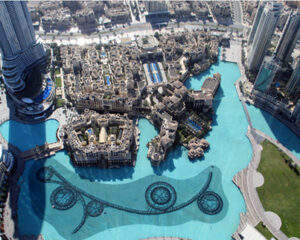 New company in Dubai

BICASARU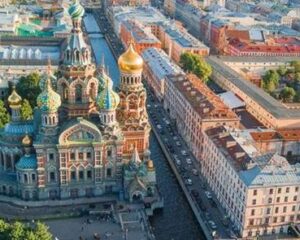 New company in San Pietroburgo

BICASA DEUTSCHLAND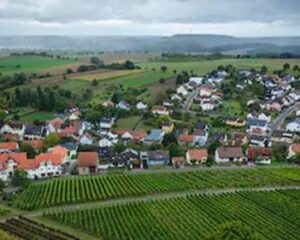 New company in Sinsheim

BICASA KUWAIT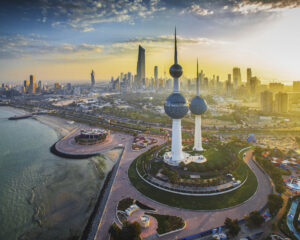 New company in Kuwait City

BICASA CHINA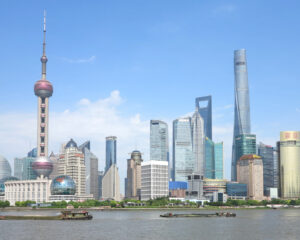 New company in Shanghai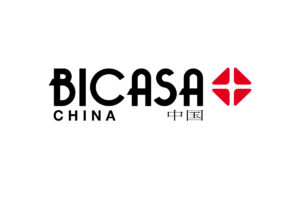 TBI BICASA SCIENTIFIC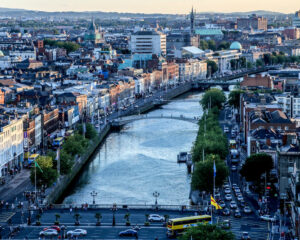 Joint venture with TBI