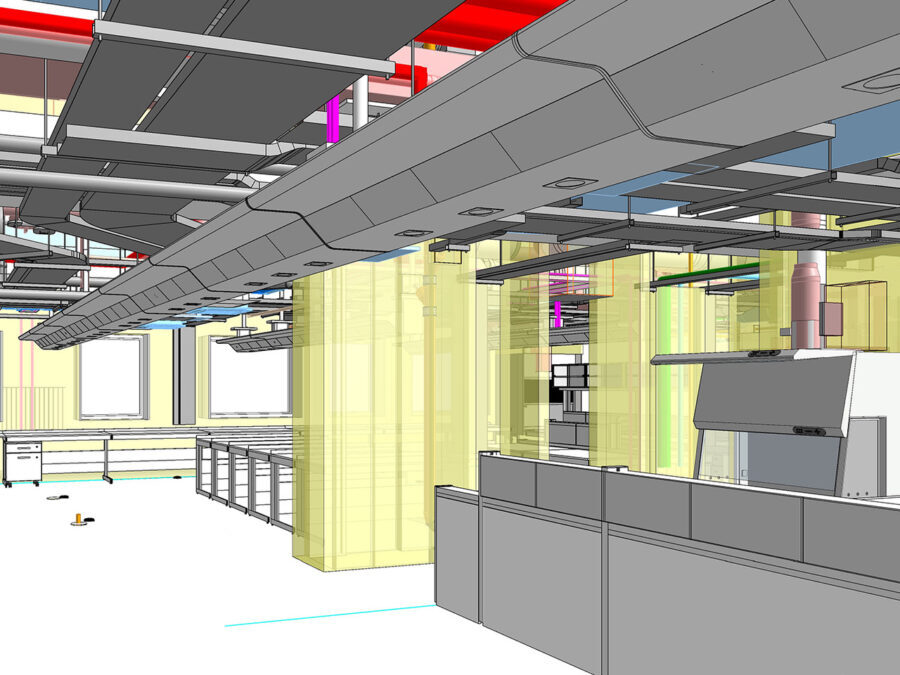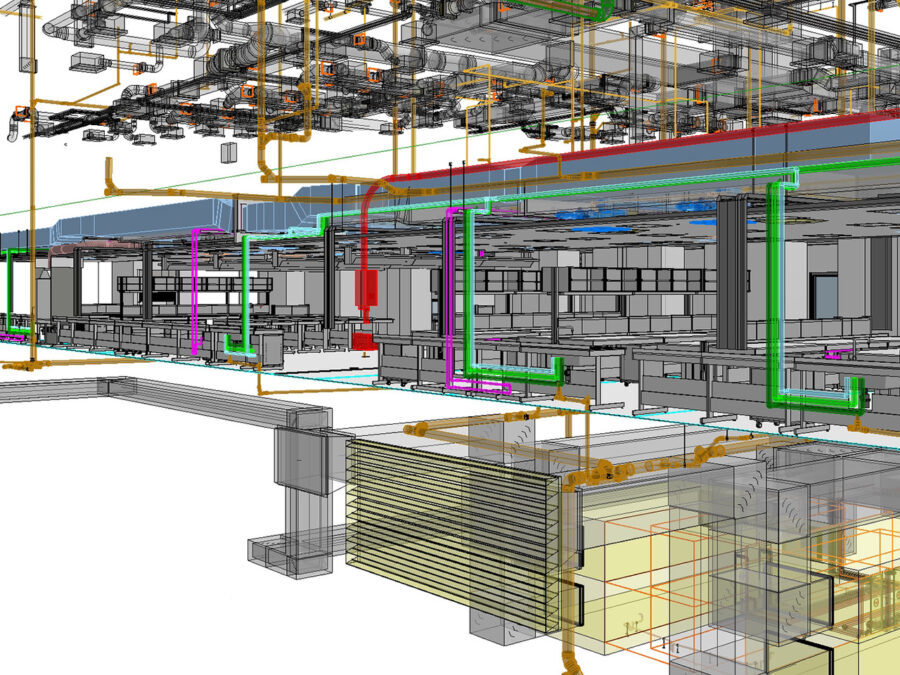 Examining specific needs, presenting new proposals and achieving dedicated solutions for each project are the strengths that distinguish Bicasa, not only as a supplier of goods, but as a partner in the search for solutions. With our Revit Building Information Modeling (BIM) it is possible to coordinate all details in the realisation phases together with the architectural design
Three-dimensional modelling software makes it possible to start from design data and generate rendering images of products and workshops with photorealistic simulations showing the chosen solutions before they exist. Our customers can intervene, propose changes and actively participate in the design process.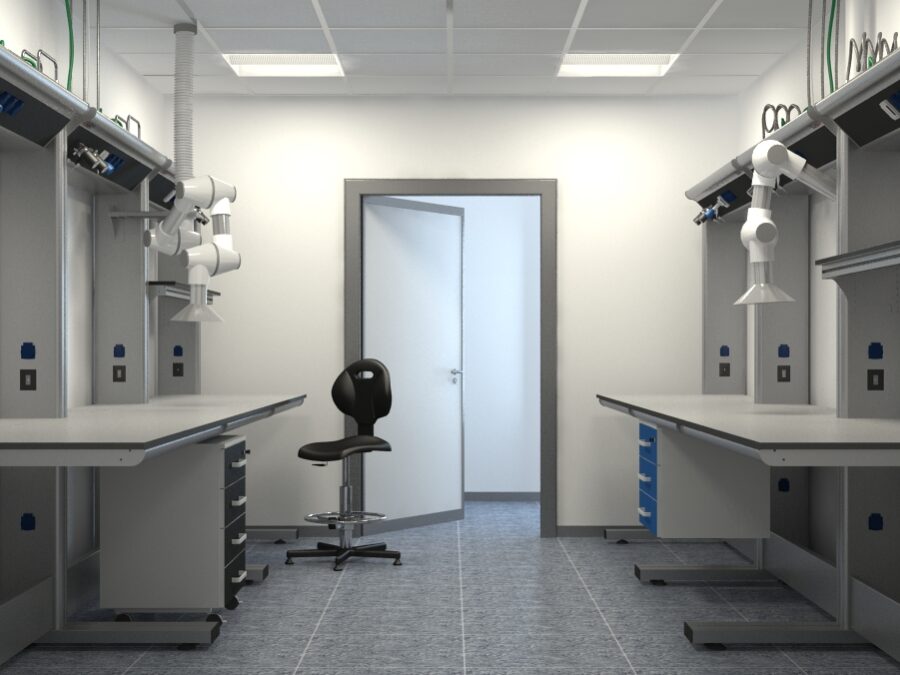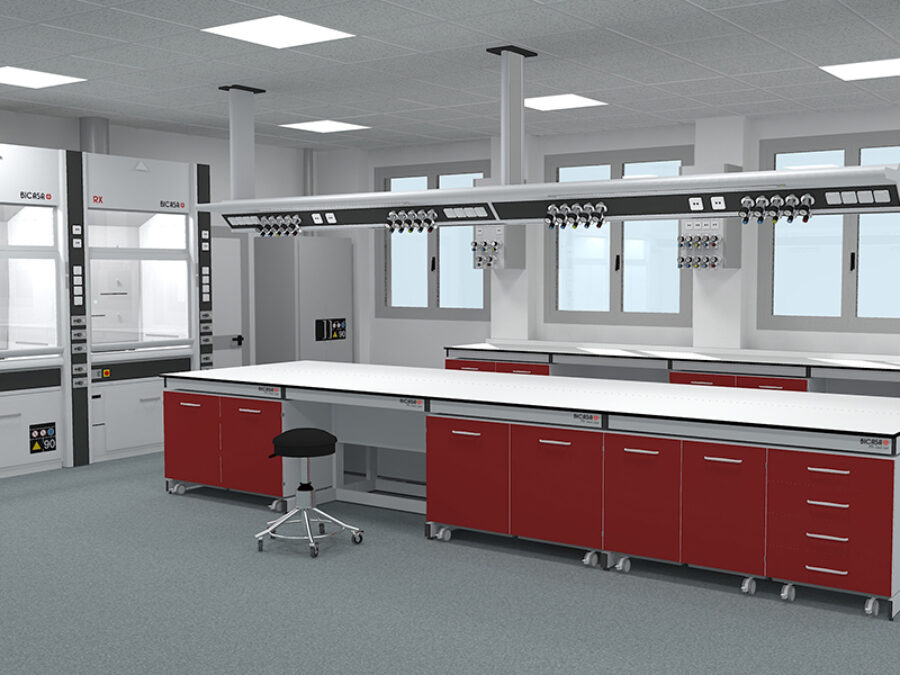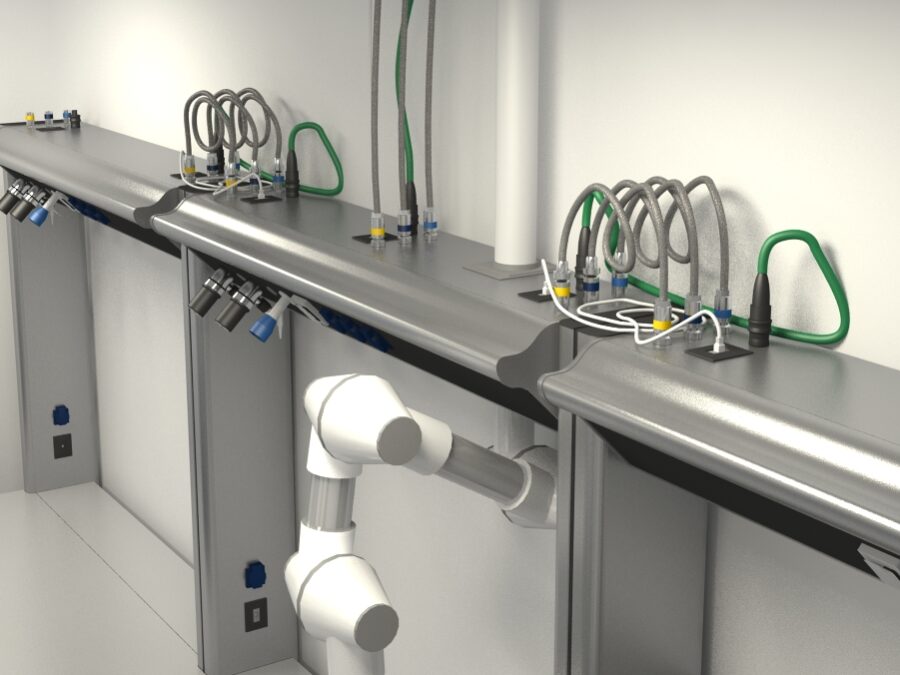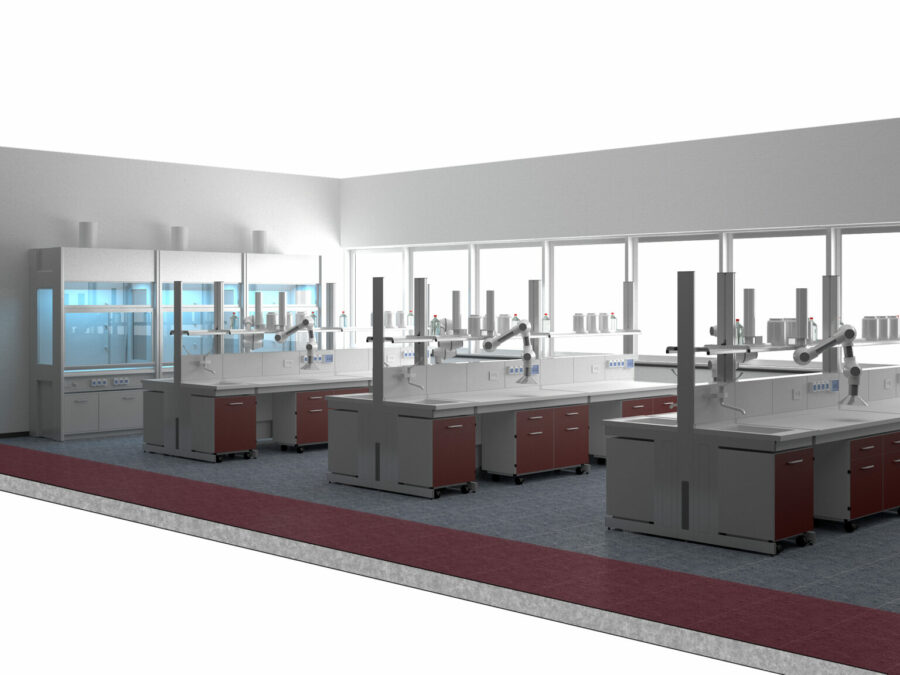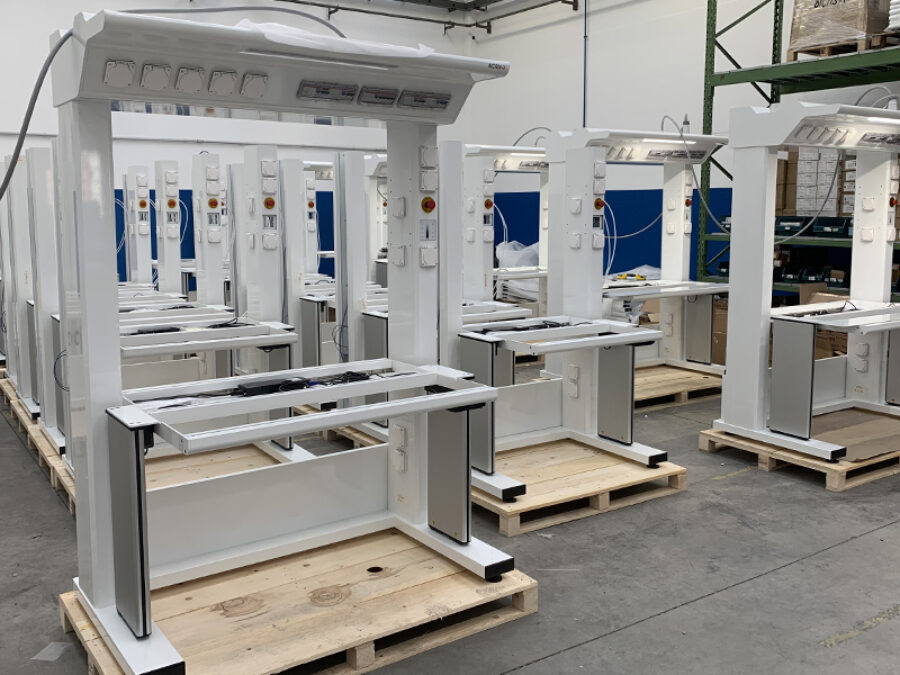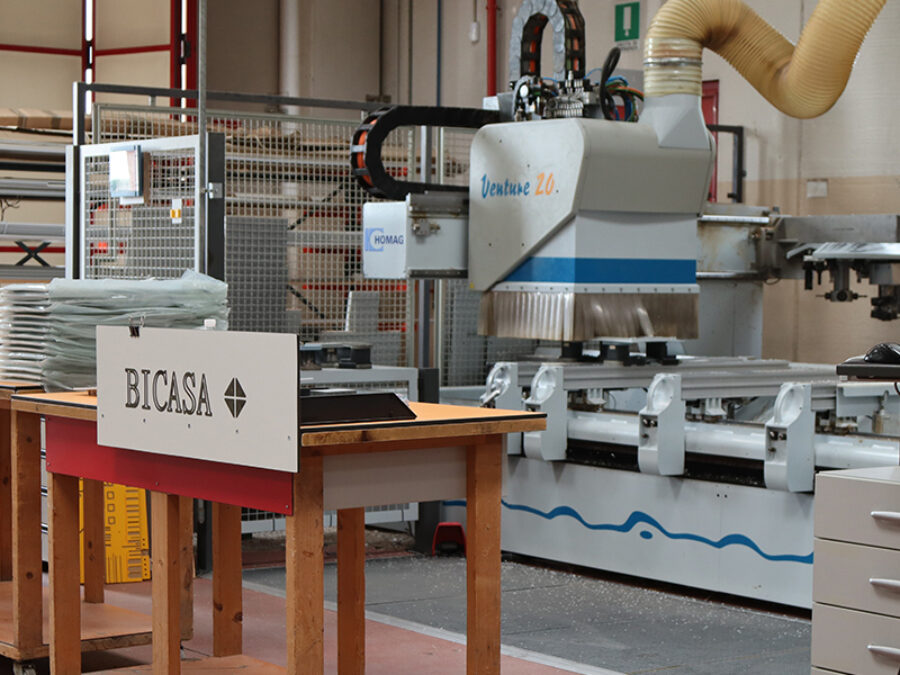 Consolidated experience in the sector since 1947 has enabled the company to acquire in-depth knowledge of the processes involved in the laboratory. Bicasa provides complete know-how to support its customers' operational needs. Product development processes make use of the most advanced tools in the field, including CAD Inventor software for mechanical design and product simulation.
Very often projects require integration with existing architecture or architecture under construction. Bicasa is able to work in complete synergy with architects and construction companies to guarantee perfectly integrated projects.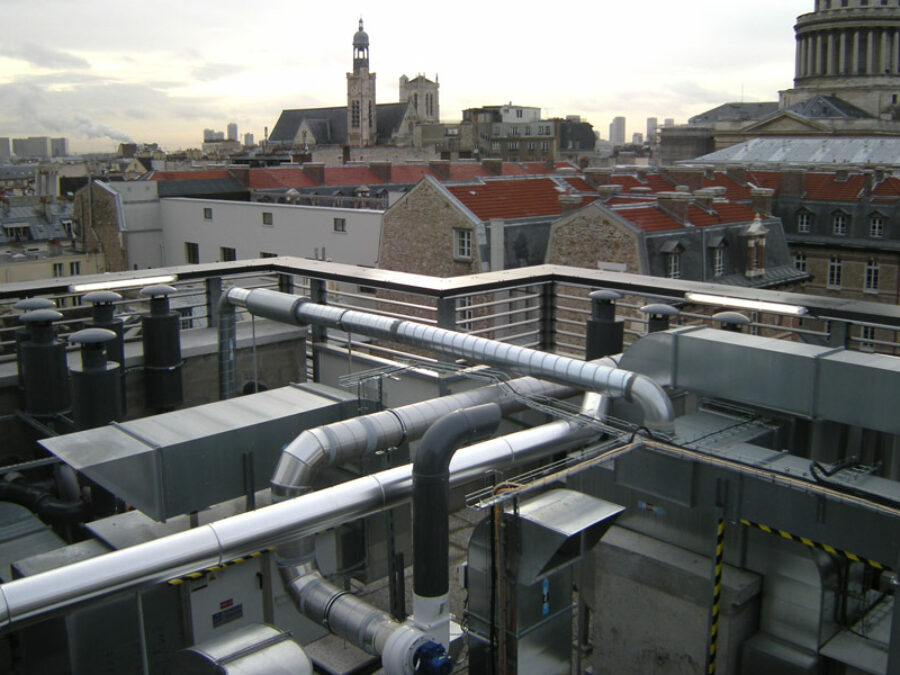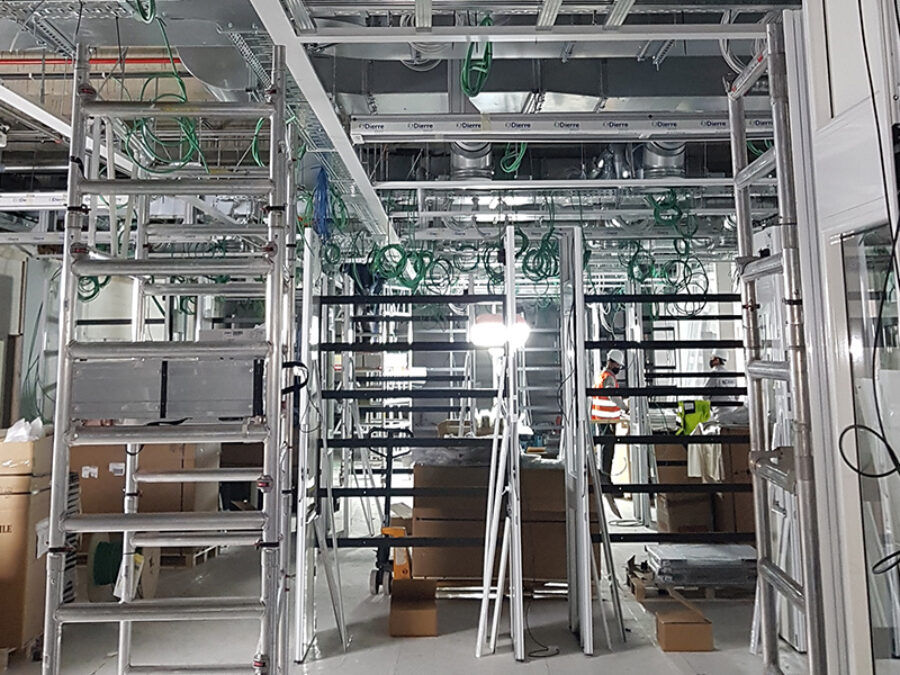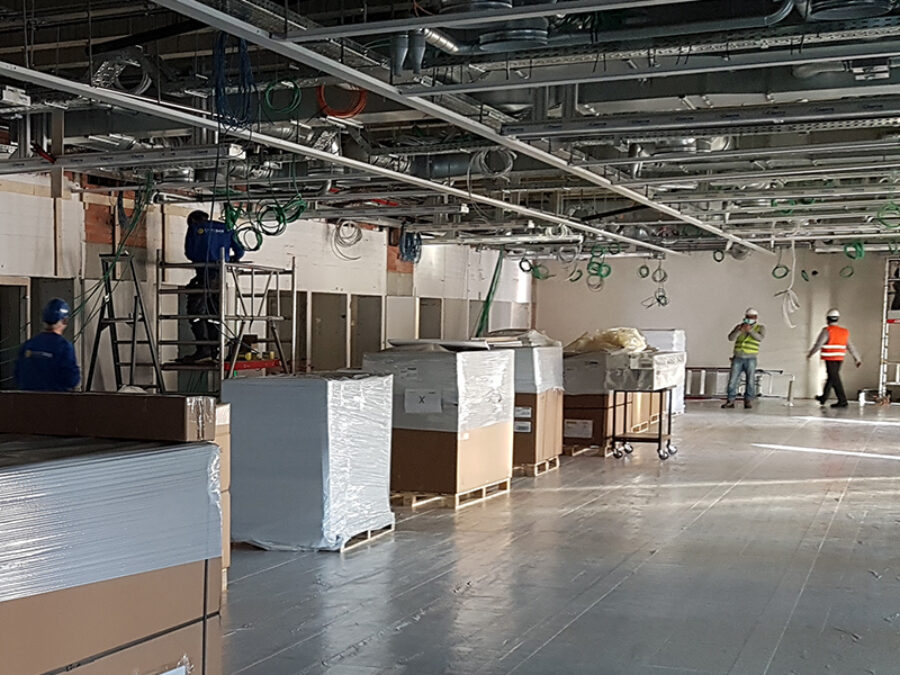 Download our catalogue
Download our general catalogue or the brochures of the products you are interested in.